Below are our "Weekly Open Cases" from previous years. These cases may or may not have been solved and some images and/or links may be disabled or missing.
We will from time-to-time highlight cases that we are still seeking information on.

If you would like to find out more about a particular case please contact us at our Administrative Line or our Email listed to the left. We do not accept crime tips through our email, social media accounts, admin line, or on any form on this website; here is why.
To view our weekly open cases you will need a PDF document reader. We recommend using the FREE Adobe Reader program.
---
WEEKLY OPEN CASES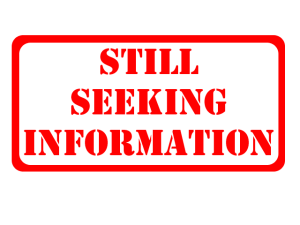 ---